B2 Displays is a Trade only printer specializing in Grand Format production.
We provide quality, we meet deadlines, we exceed expectations and we do it for less.
Start Saving. Sign in or create an account.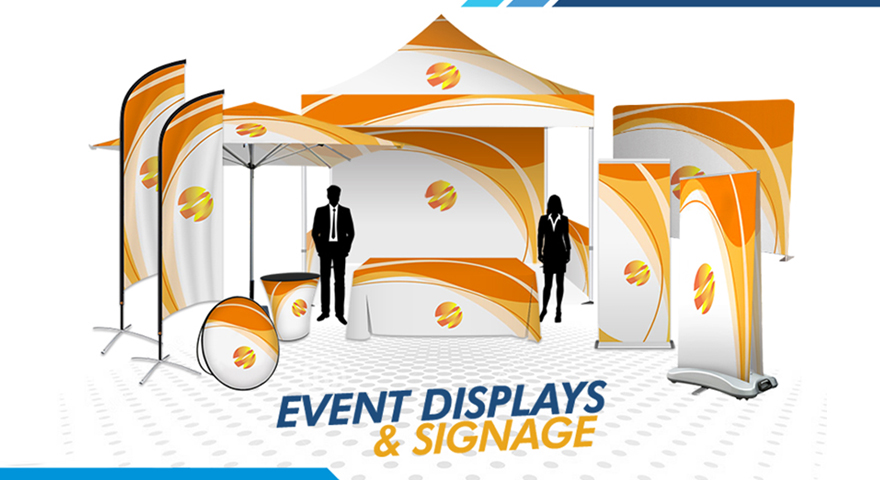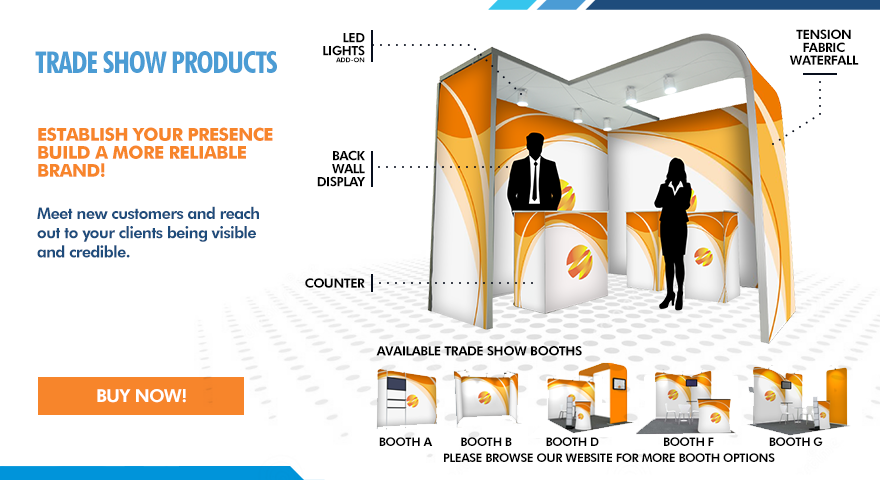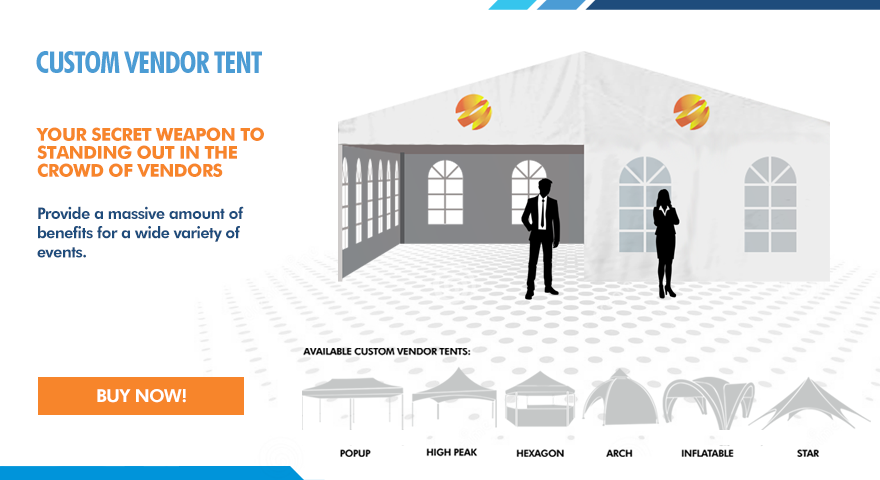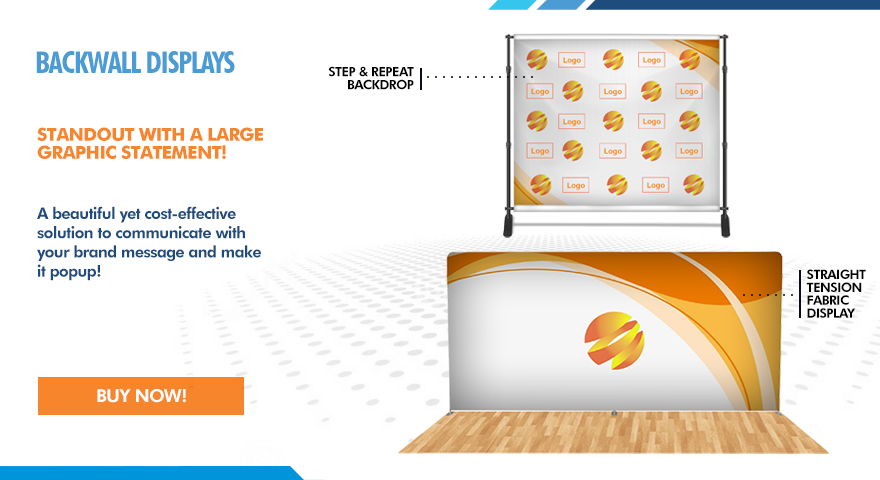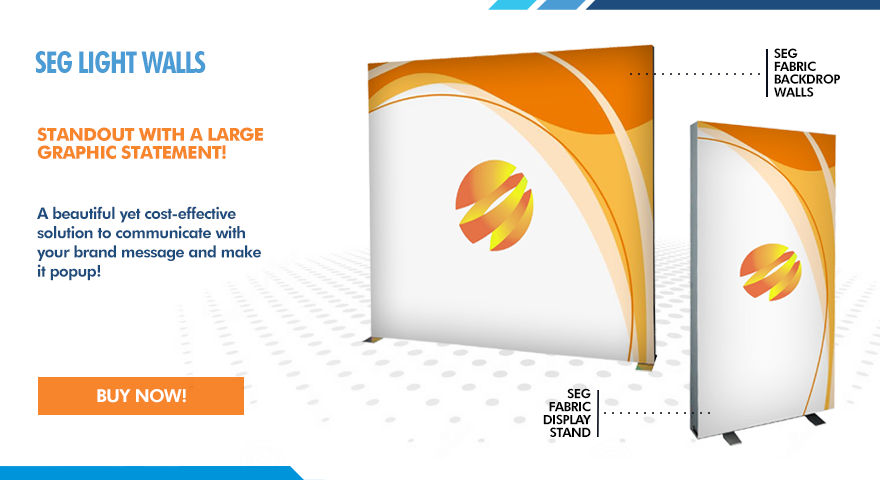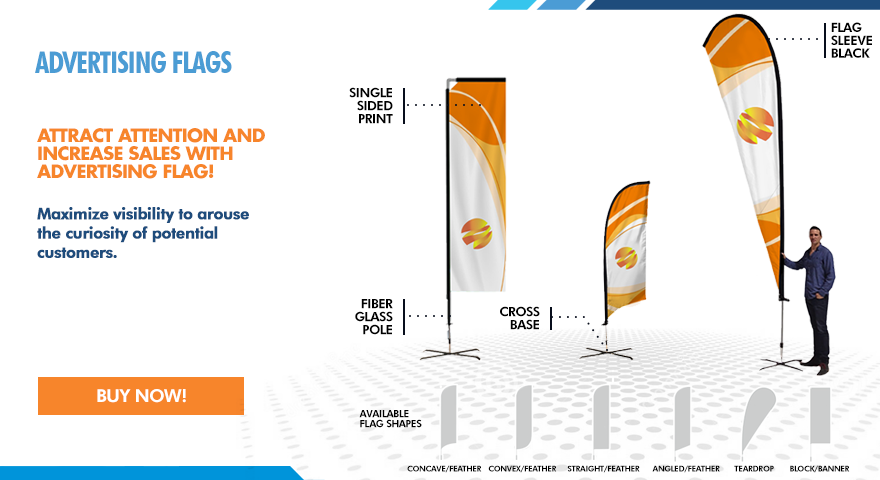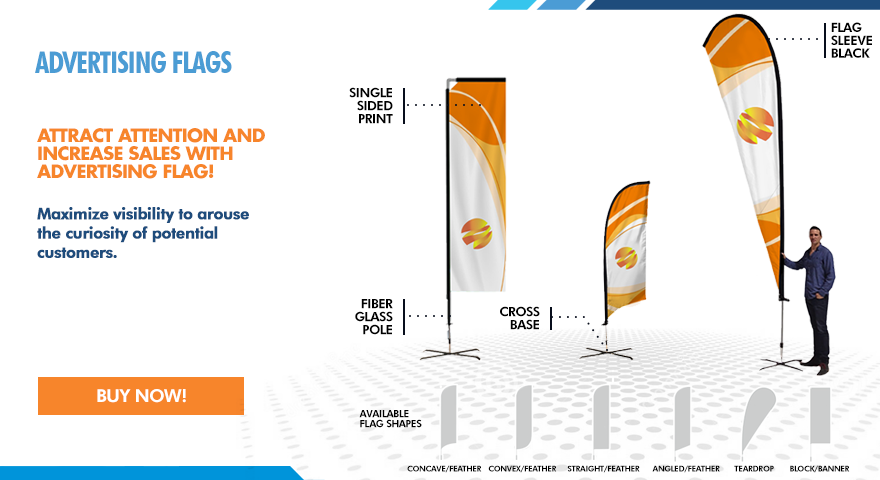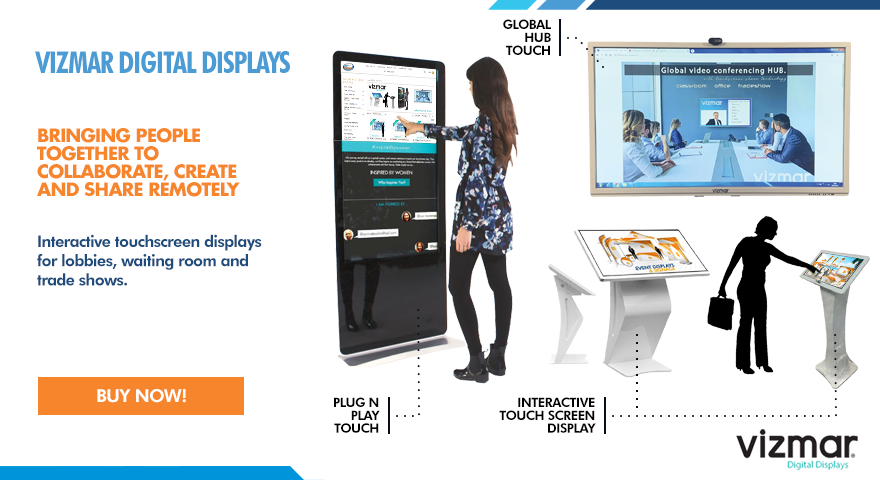 B2 Displays is one of the fastest growing large format producers in the entire US. We cater to privately owned print shops and brokers, ad agencies, sign shops, graphic designers and photo studios. Our massive production volume allows us to pass savings onto an ever-growing customer base. We started this business by offering the market's lowest price vinyl banners and now we print thousands of them a day.
We pride ourselves on quality and speed. Next day turnarounds are the standard at B2 Displays, not the exception. Tight deadlines are a certainty in the print business, and for this reason, we offer same day production for orders received by 12pm PST.
B2 Displays is working hard behind the scenes for resellers across the US. We never lose sight of the trust that is placed in us by our customers. From our 'eager-to-help' customer service staff to our seasoned production team we aim for 100% satisfaction on every job large or small.
We welcome you to our growing family. Please apply for an account today
Sincerely,
B2 Displays